Ayresome is part of the new Lego Academy programme. Click on the logo to access our latest learning!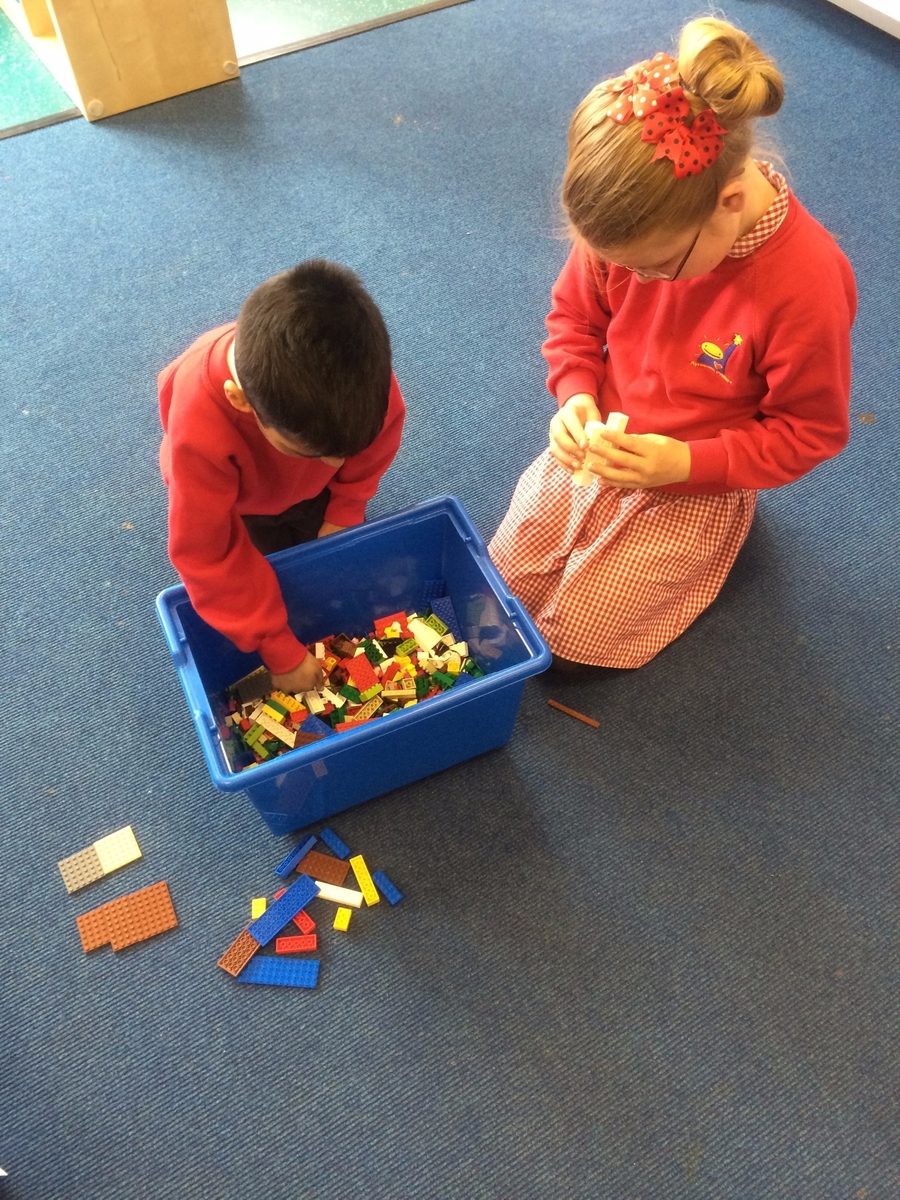 School Blog
admin on: School Blog
What a fabulous launch day with the arrival of Mr LEGO as the children fondly call Rene! The support from our Governors, local politicians and schools was excellent and it was lovely to see the children and adults having such a wonderful time. Great press coverage for Ayresome too! We look forward to seeing our Innovation Studio grow and expand - we already had 36 children at LEGO club this week- WOW!
---
admin on: School Blog
Please come along to the Book Fair which takes place at 3.00 p.m. every afternoon starting on Thursday 26th February. Ayresome is passionate about books and by working in partnership with The Travelling Book Company we would like to encourage children and families to develop a love of reading for pleasure together with excellent reading skills and to realise the benefit this brings! There will be a fantastic range of books available for parents to buy.
---
admin on: School Blog
Chinese New Year falls during February half term this year. We will be celebrating early with a range of exciting activities for children to take part in including tasting a variety of Chinese dishes! The whole school will be involved in the celebrations on Thursday 12th February and we are really looking forward to trying some lovely food :)
---
admin on: School Blog
The school is delighted to announce that we have been selected to work with the BBC on their acclaimed Ten Pieces UK workshop tour. One of only ten schools in the country to experience this wonderful musical extravaganza! Roll on March 18th we are so excited!
---
admin on: School Blog
The snow may be upon us in Teesside but that is not damping the enthusiasm of our children! The Lego Academy work is gaining real momentum, the work on robotics is going extremely well with children in Year 5 building the EVO robots and programming them successfully. ZooLab are in the Early Years today - lots of reptiles to see, the snakes are quite scary!!! Last week saw the Space Lab for Year 1, WOW what an experience and many thanks to Teesside University for their support. Their topic of Moon Zoom is certainly gaining pace as they reach for the stars! Year 4 visited the Aquarium in Tynemouth and their writing reports as a result of the visit were first class. Well done to everyone, the New Year has got off to an accelerated start at Ayresome. But remember..... 'It's awesome at Ayresome' so we should expect this :)
---
admin on: School Blog
Hi everyone
this week year 1 have been making festive Christmas decorations.
---
admin on: School Blog
Our wonderful Nursery children sang fantastically all dressed up as Christmas puddings, angels, snowflakes, snowmen and a large selection of Santa and Mrs Claus! Well done to Mrs Neil and her fabulous team for their sterling efforts yesterday!
The Reception children performed 'Whoops A Daisy Angel' and I was absolutely delighted with their singing and participation. They looked wonderful in their costumes so many thanks to all parents and staff who made the event a success! One very proud Headteacher reporting from our awesome Ayresome Primary School!!!!!
---
admin on: School Blog
What a fabulous performance Phase 2 delivered today, Mrs Murray, Mrs Goring and the team were absolutely overwhelmed and so proud by the children and their singing and acting skills! Well done to you all!
---
Donations
Show us your support by sending us a donation.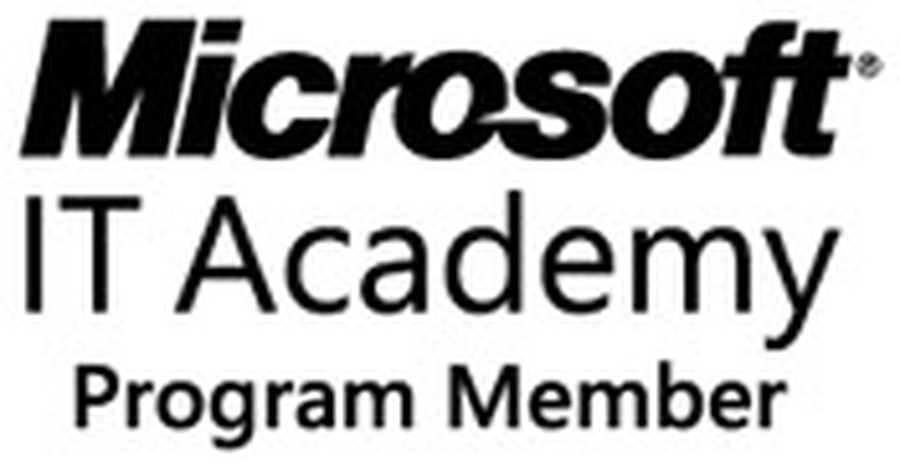 Tell Ofsted about our school
Headteacher's Welcome
On behalf of everybody in our school community, can I welcome you to Ayresome Primary School and Community Enterprise Centre. I hope that you will find the pages on our website useful in discovering more about our school.
Our inclusive vision for the school is one which enables all of our community to achieve, enjoy and know success. The school promotes six key values of respect, trust, tolerance, ambition, determination and excellence. These values enable our mission statement 'Its awesome at Ayresome'.
We warmly welcome visitors and prospective parents to share in our positive and inclusive ethos where excellence in all that we do is our primary aim.
Ms Lisa F Biggin, Headteacher​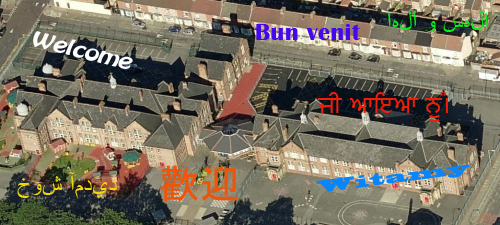 Highlights from the BBC Ten Pieces visit on Wednesday 18th March 2015
Latest School calendar Events
Breakfast Club

22

May

2015

08:00 am - 08:45 am @ Dining Hall

Parent Academy

22

May

2015

09:00 am - 11:30 am @ ACE

Community Art Group

22

May

2015

10:00 am - 12:00 pm @ ACE
Curriculum
Our Cornerstones Curriculum topics for Summer Term 2015 are;
Early Years: Can We Explore It?
Year 1: Bright Lights, Big City
Year 2: Land Ahoy!
Year 3: Flow
Year 4: Misty Mountains
Year 5: Time Traveller
Year 6: Hola Mexico!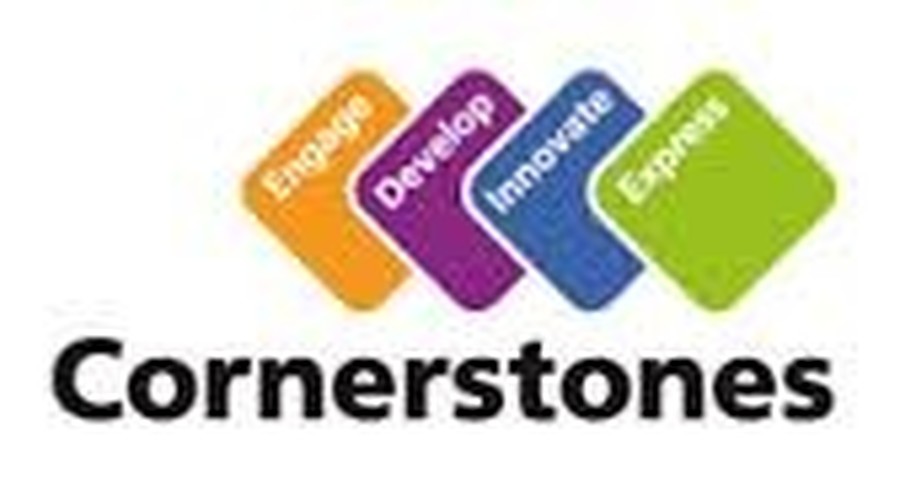 Every week we celebrate pupil achievement. Nominated pupils in each class receive a Weekly Wonderful Work certificate from the Headteacher. Check out our gallery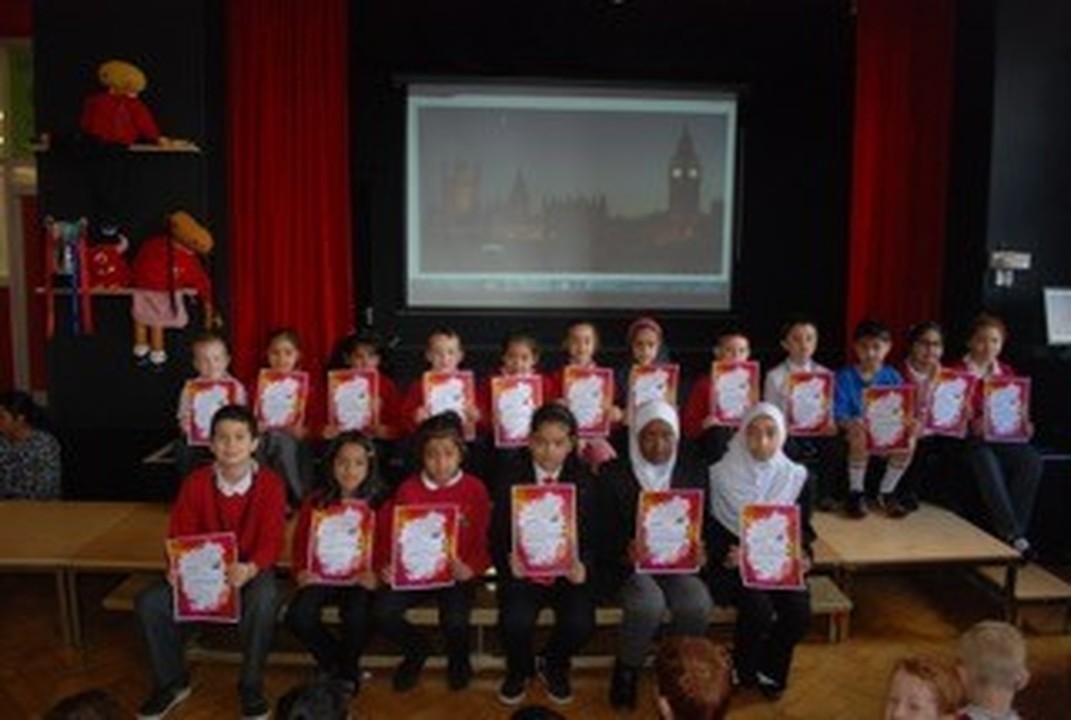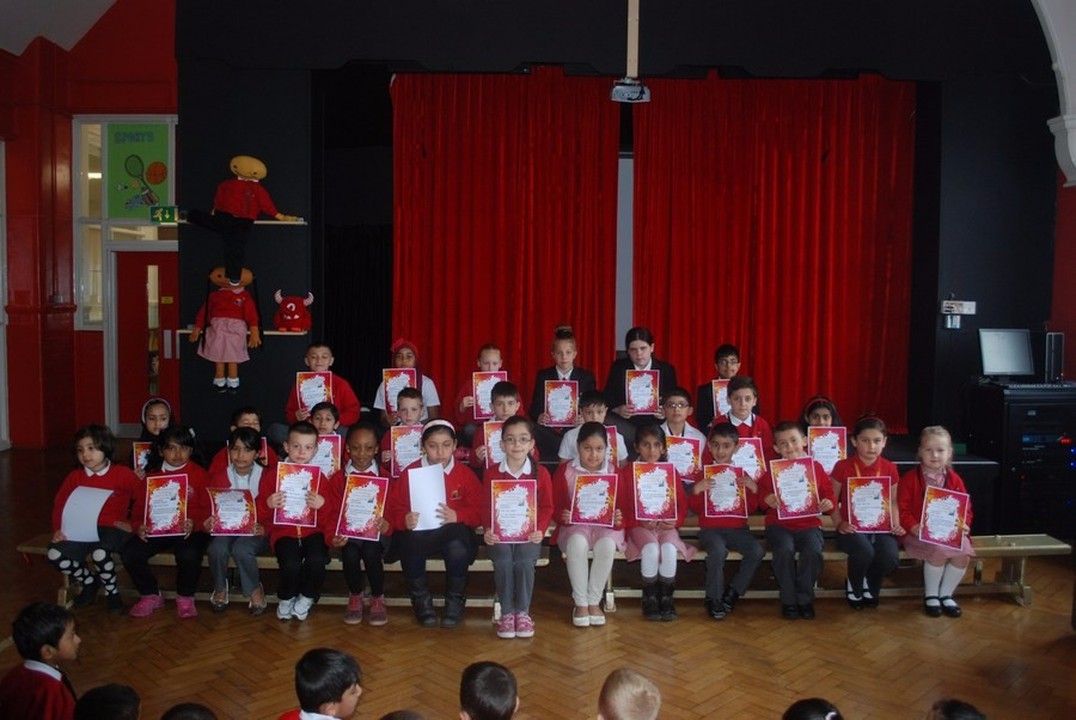 Sporting Achievements
School Sports
admin on: School Sports
A group of children from Year 4 and 5 attended an orienteering event at Albert Park. They did really well and improved their skills so much. Thanks to Mr Johnson for taking them to the event, a great day was had by all!
---
admin on: School Sports
It was fantastic to see so many children turn up lastnight for the cross country trials. 49 children from Y3-Y6 attended the after school session to train for the Cross Country Team. Children will find out this week who has made it on to the team.
As this was so popular we may look to starting a running club after half term.
Well done to everyone who took part!
---
admin on: School Sports
Well done to the Year 5 and 6 Basketball Team who played brilliantly in the Tees Valley Basketball Finals on Friday! They got through to the final against Berwick Hills and only lost by one point! Well played all of you. You did the school proud :)
---
admin on: School Sports
Well done to the Basketball Team who won the Basketball Festival last night at Middlesbrough College! The children will play again next Friday and be entered in to the Tees Valley League! Good luck!
---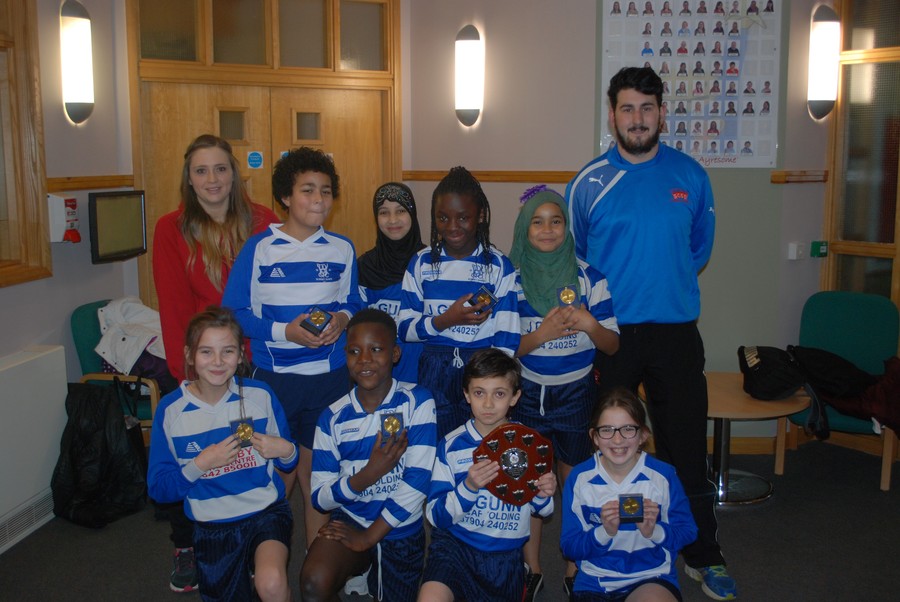 Comments (0)
There are currently no comments.